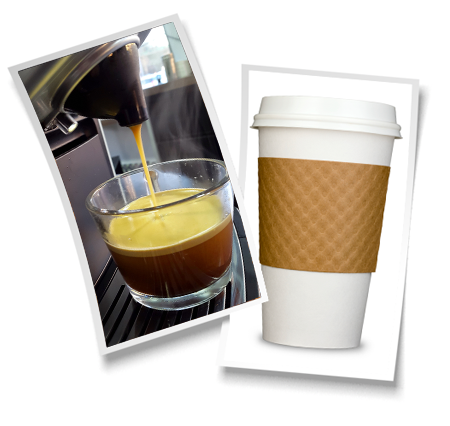 "The way coffee should be..."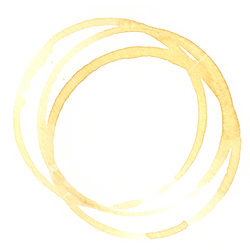 Devizes has a secret…
... The Italian Job coffee!
Come rain or shine the finest coffee is always there to serve the people of Devizes. A superb Robusta/Arabica blend is a perfect at time of day and the ever cheery Roy and his Team always manages to serve up a smile with every cup. Start your day the Italian way with Italian Job coffee.
And don't forget, The Italian Job can serve you the finest latte, cappuccino or Americano wherever you are. We are available for hire throughout the Wiltshire and the surrounding areas and have been providing the authentic taste of Italy at events, gatherings and charity functions for over fifteen years.
So remember, don't go for a coffee, let the coffee come to you!